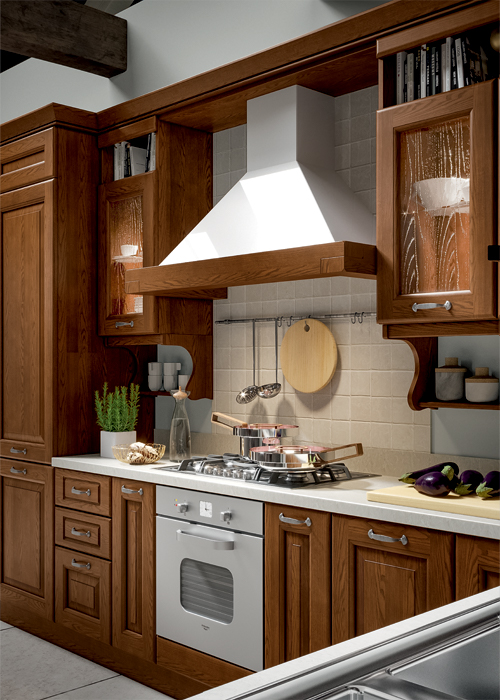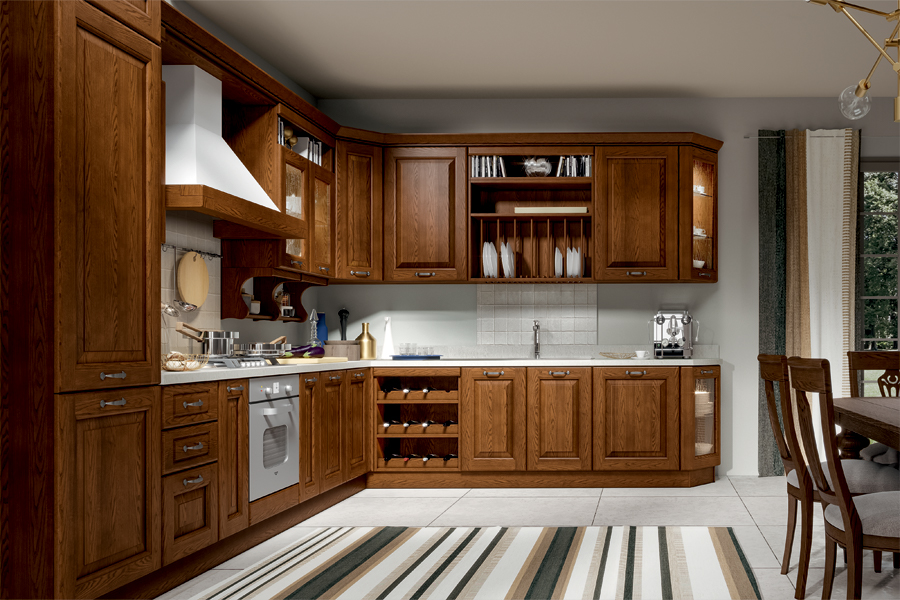 Ciacola
Extraordinarily harmonious, with an ancient taste that evokes the flavor of the simple things of a time now past. CIACOLA is proposed as a kitchen with strong lines but with a touch of elegance that makes it unique in its kind.
The doors and fronts are made of chestnut wood with avery warm, while the pretty handle is made of antique brass.
It is a model with a remarkable aesthetic effect, which further enhances its beauty combined with the wide range of worktops available.
Inquire Us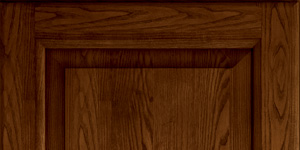 Dark Chestnut 023

176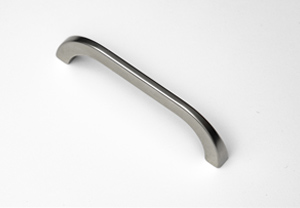 175

160

161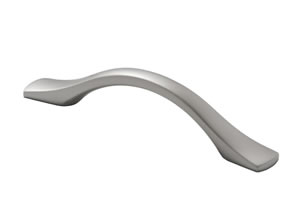 155

154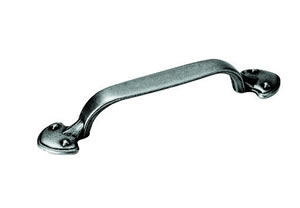 152

151

150

164

165

168

169

163

162

174