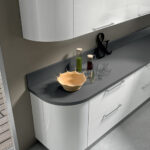 Lucenta
The kitchen will never be beautiful if it is not an authentic expression of us if it does not reflect our attitudes and needs. Are we lively and dynamic people? Then we need a Lucenta kitchen.
All the colors of the Ral range are available upon request, for which an increase is foreseen.
Inquire Us
In MDF with brushed glossy lacquered finish.

Pencil 594

Silk 592

Taupe 593

Velvet Moka 149

Lucis Moka

Lucis Alu

Glass Lime 509

Glass Fog 510

Cristal Lily of the Valley 505 Cristal Cacao 508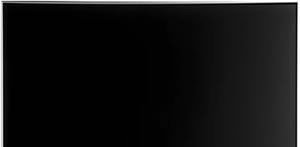 Cristal Black 087

Acidated Crystal 500
Retractable Handle Program


Aluminum

White

207

550

551

552
07
555

250

556

557

561

563

564

569

570

251

252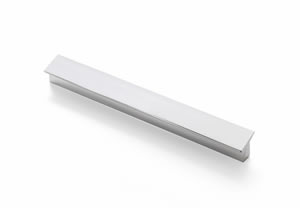 255

256

257

261

263

264

267

268

269

270

M3M Moka

M3B White

M3A Aluminum