Imperial
IMPERIAL, an extremely elegant model with a classic design that highlights all its refinement, with gold/silver finishes for doors and details. In this model, technology and tradition perfectly combine to show the best of "Made in Italy" design.
Neo-classic details can be found in all modular kitchen components, for a traditional look that fully maintains the comforts of contemporary life.
Imperial, with this advanced product of Classic Collection marries these concepts fully, presenting itself with solid wood fronts of high quality, in the following matt color variants: Silver White, Gold White, Golden Walnut, Silver Blue, Silver Rose, Silver Clay, Black Silver.
Inquire Us
Noce Oro 280

Creta Argento 283

Blu Argento 281

Bianco Oro 272

Bianco Argentino 271

Rosa Argento 282

Blu Argento 281

Rosa Argento 282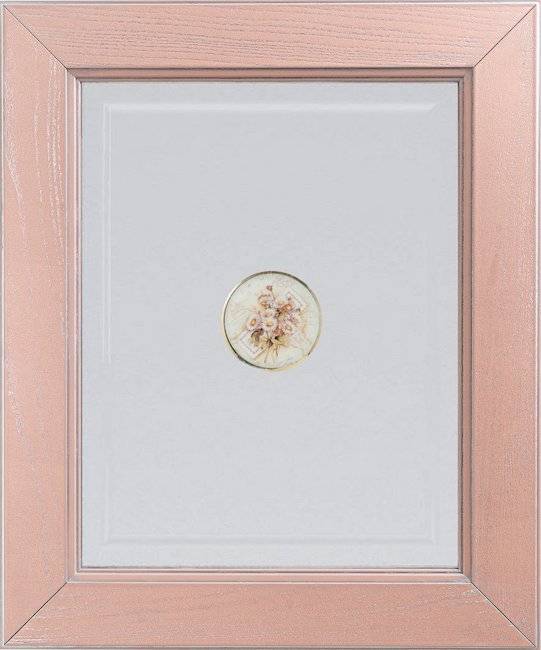 Bianco Oro 272

Noce Oro 280

Bianco Argento 271

Nero Argento 279

Creta Argento 283

150

151

152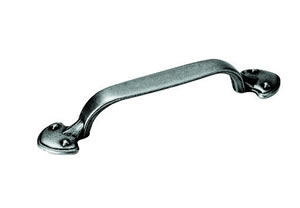 155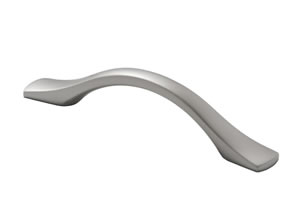 160

161

162

163

164

165

168

169

174

175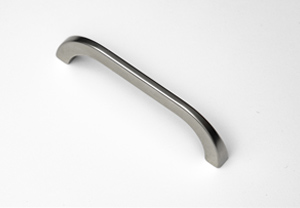 176