Reflexa
REFLEXA is a kitchen in brushed post-formed glossy laminate in six colors: WHITE, BORDEAUX, GEMMA, GHIANDA, TITANIUM, and CELESTINE; the doors are horizontally edged with a matching PVC profile.
It is a product with a strong aesthetic/compositional impact, lightness of shapes, volumes, and colors with technological applications of excellent constructive and operational quality.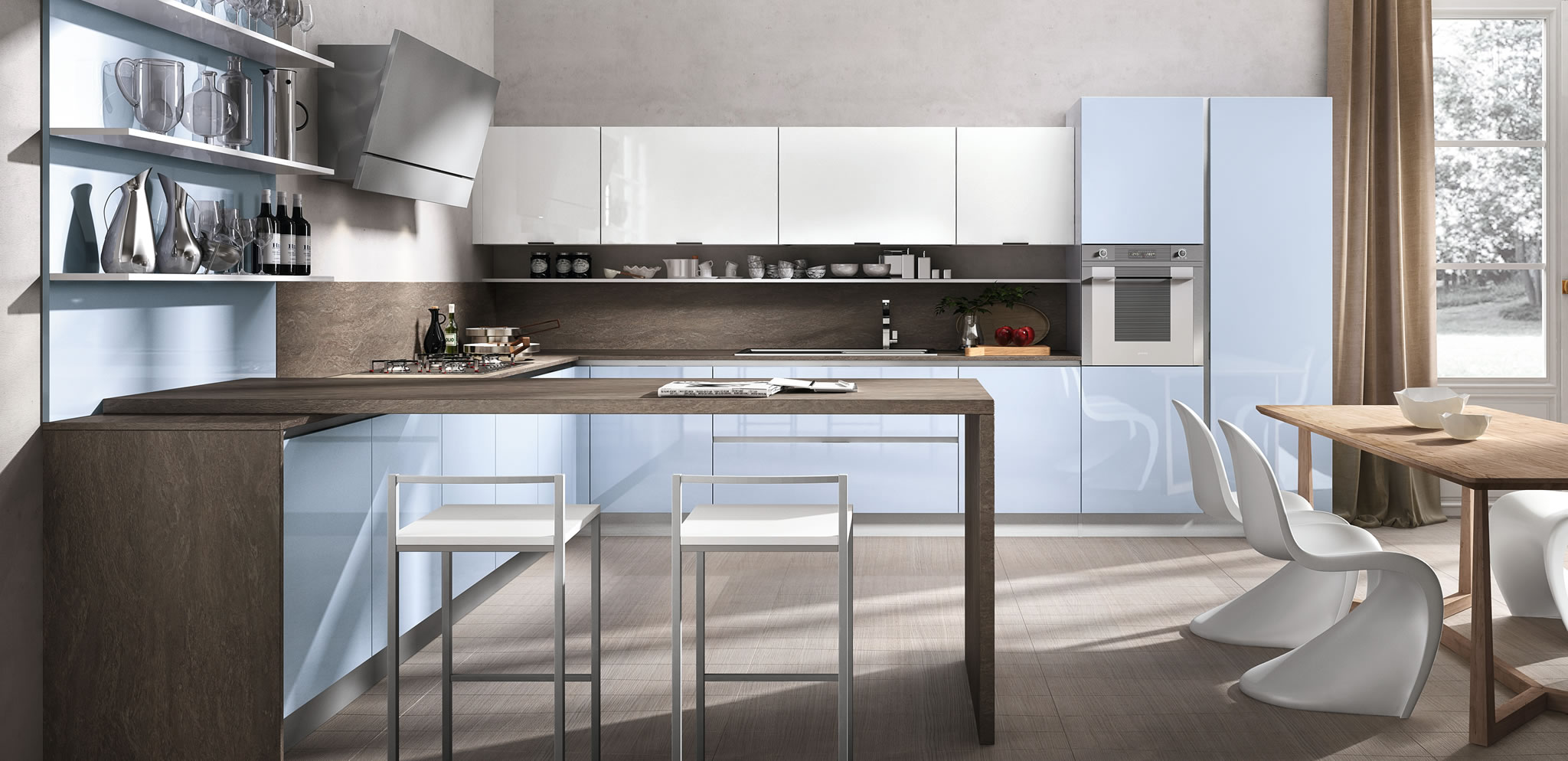 Inquire Us
In chipboard with a laminate coating.

Acorn 523

Bordeaux 091

Celestine 525

Gem 522

Titanium 524

White 250

Velvet Moka 149

Lucis Moka

Lucis Alu

Glass Lime 509

Glass Fog 510

Cristal Lily of the Valley 505 Cristal Cacao 508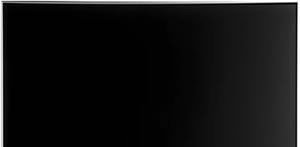 Cristal Black 087

Acidated Crystal 500

Velvet Moka 149

569

568

257

256

255

252

251

250

207

551

550

270

269

268

267

264

263

261

567

564

563

561

557

556

555

552

570

Moka

Stainless Steel

White

M3M Moka

M3B White

M3A Aluminium